Author:

Pranita Gupta
Ms. Pranita Gupta is Post Graduate in Home science with specialization in Foods and Nutrition. She has worked with VLCC and Personal Point as a Dietician. She has also worked with Corporates as a Nutritional Consultant. Currently she is working with Ananta Wellness. She believes in healthy cooking and positive approach towards healthy lifestyle.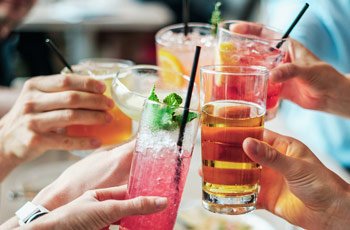 As we enter into the restaurant we can see Food and Beverage section …
Our hair plays very important role to boost up our confidence. Healthy hair …
Ad Blocker Detected
Our website is made possible by displaying online advertisements to our visitors. Please consider supporting us by disabling your ad blocker.