Category: Hair Care
Hair care tips for all types of hair. Find useful organic remedies and herbal recipes for taking care of hair in natural way. Guide to prevent your hair from untimely hair fall and make them long, strong and shiny.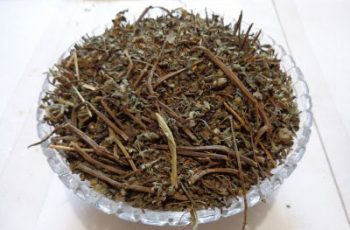 In today's fast–paced, stress–ridden, fast–food lifestyle looking good and being healthy have become …
Let's cut down some common myths regarding your hair! 1. Myth:Brushing your hair …
Ad Blocker Detected
Our website is made possible by displaying online advertisements to our visitors. Please consider supporting us by disabling your ad blocker.