Author:

Poonam Singh
I am a passionate writer living in Delhi. I love to write on homemade remedies, home improvement, and décor stuff. I love to give most valuable tips and trick to ease your daily work without a hassle.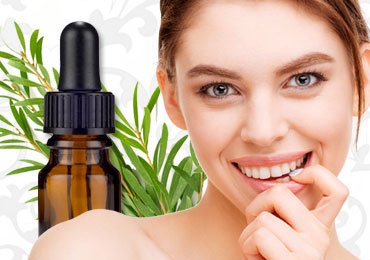 Pimples are the most common problem faced by many people worldwide. They are …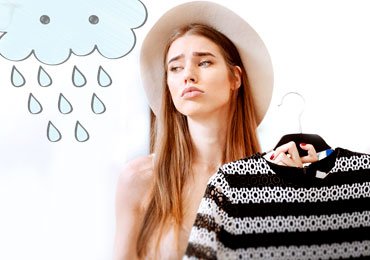 Monsoon is the most amiable season and enjoyed by the people of any …
Ad Blocker Detected
Our website is made possible by displaying online advertisements to our visitors. Please consider supporting us by disabling your ad blocker.