Author:

Shruti Dasgupta
I am an Engineer by profession and a Stay-at-home-Mother by choice. Health and nutrition of myself and my family are of prime concern to me as an informed Home-maker. The hidden treasures in home remedies and the upcoming miracles in organic food fascinate me. I am passionate about my writing specifically on topic close to my heart in the field of human health leading to improved lifestyle quotients.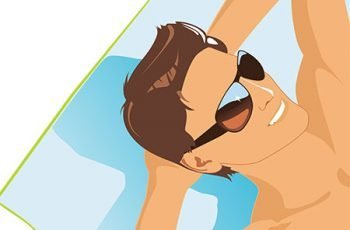 What is Vitamin D and Why is it Important to Us? Vitamin D …
Bipolar Disorder, also known as Manic Depression, is a kind of mental illness. …
Ad Blocker Detected
Our website is made possible by displaying online advertisements to our visitors. Please consider supporting us by disabling your ad blocker.